Welcome To Timmy Taylor Magician!
Finger Tip Illusionist & Professional Mind Bender
Based in Southampton I perform in all the Home Counties and London. Close-up magician, corporate entertainer, children's magician.
Current southern magician of the year, retaining the title from last year. Past president of Portsmouth Magic Circle, Associated wizards of the south, current president of Winchester magical society and member of the prestigious Magic Circle London.
Services start from a 45 minute magic show to children magic show with balloons magic show with balloons and music magic supplied for weddings corporate functions close-up magic when guests arrive at a function Or close-up magic at the table is while they're sat down in between courses.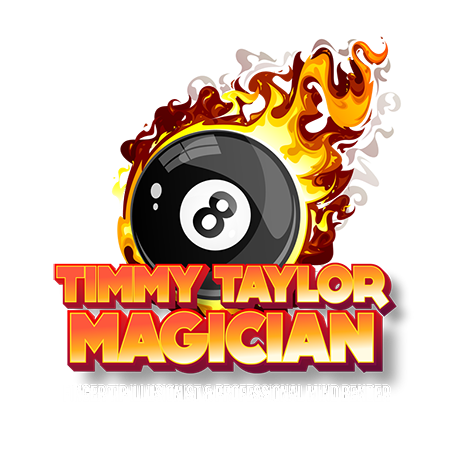 Timmy Taylor is amazing, I had Timmy for my sons 6th birthday party today, with around 30 children. He entertained them all with magic, music, dancing, balloons. Had them all under control, I never had to do anything. Although parents did join in as it was so much fun. Would highly recommend to anyone, the children had so much fun and where all smiling and laughing. Thank you Timmy xx

Rebecca Goff Saturday, March 16, 2019
Timmy and his friends provide a great show, Magic on Tour. Our customers of all ages loved the close up table magic, we had lots of lovely feed back. It is a great way to entertain customers on Sunday afternoon, when the whole family is together.

The Dolphin Botley Monday, February 4, 2019